How Does DXL Work?
Anyone looking for logistics services always checks for trustworthy, cost-effective, and good quality service. In the highly competitive market, it is very tough to find all those qualities in one organization. But, in DXL Enterprise, we offer our customers much more than these three prime benefits. In this writing, we will discuss the benefits of working with our company and how we can prove profitable for you.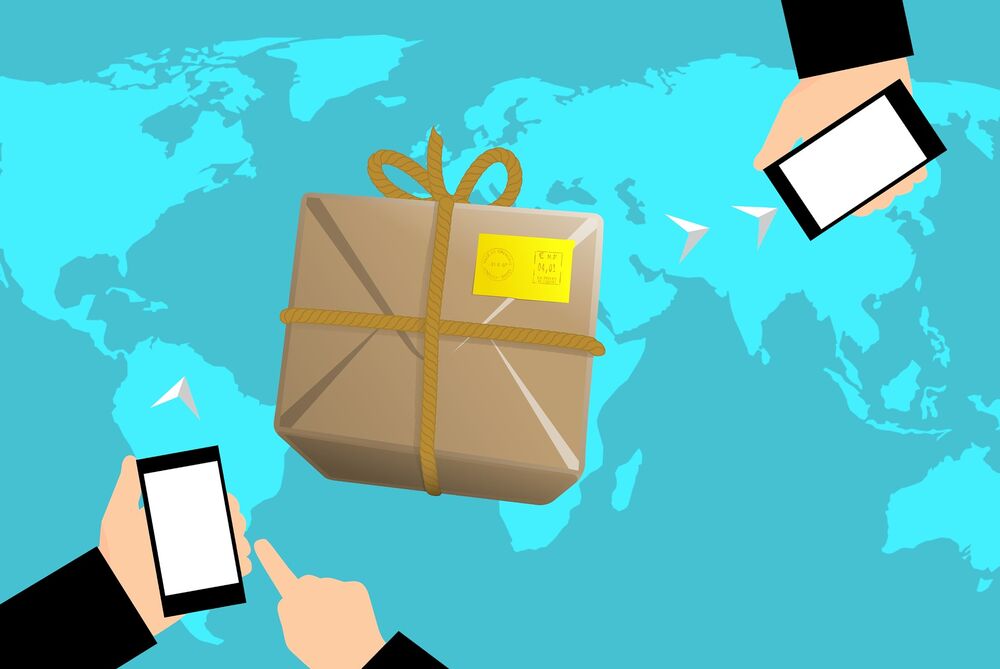 We would hereby like to share some of our unique advantages that you can consider before choosing the best in the market:
1.Great Relationship With Customers
Any business stands upon the base of a good relationship of trust and communication between the customers and the business organization. At DXL, we consider this as the prime pillar of our business. During the 40+ years of our service in this Logistics industry, we have built some strong relationships with plenty of customers, product manufacturers, and suppliers. We have achieved this by executing detailed market research and providing the best services for several product categories. This client satisfaction has made us take place in every Approved Vendor List (AVL) of those clients.
2.Cost-Effective Services
The foundation of any well-established business lies in maintaining an economic balance between their customer and themselves. Our way of business is quite similar as we try to maintain the balance between the prices so that both parties are in profit. We always try to provide the best services at the lowest price possible.
We work with the most eminent manufacturers and suppliers. They provide us such good rates that our clients can get the best exchange rates for their purchases and even get a buffer inventory that saves clients' warehouse costs. This automatically increases the gross profits of our clients and decreases their operational costs. Also, we have packaging and shipping experts in our organization, and they deliver the products to our clients at the lowest possible expenditure and in extremely perfect condition. For this, we become able to provide our services at least 20% less cost than other competitors and market price.
3.Prompt Services To Customers
In the Logistics industry, every client must be notified about their goods' movement, and their grievances should be promptly looked after. It usually becomes a cumbersome process to maintain such up-to-date services for the clients in manual operation mode. That's why to curb this issue; we maintain an automatic response system to provide our clients prompt updates about their shipping packages and their every grievance.
At DXL, we ship your orders as soon as it reaches in our inventory. We try to provide you the best services in every way possible. Next time onwards, allow DXL to fulfill your necessities in the most efficient way. Connect with us in case you have any queries.