What Are Procurement Services?
Procurement is essentially the act of obtaining something. In the business world, that something is often goods and services. Companies in manufacturing require parts, services, and technology to create those finished products. And companies that sell items require inventory. Both have needs that fall on a large scale.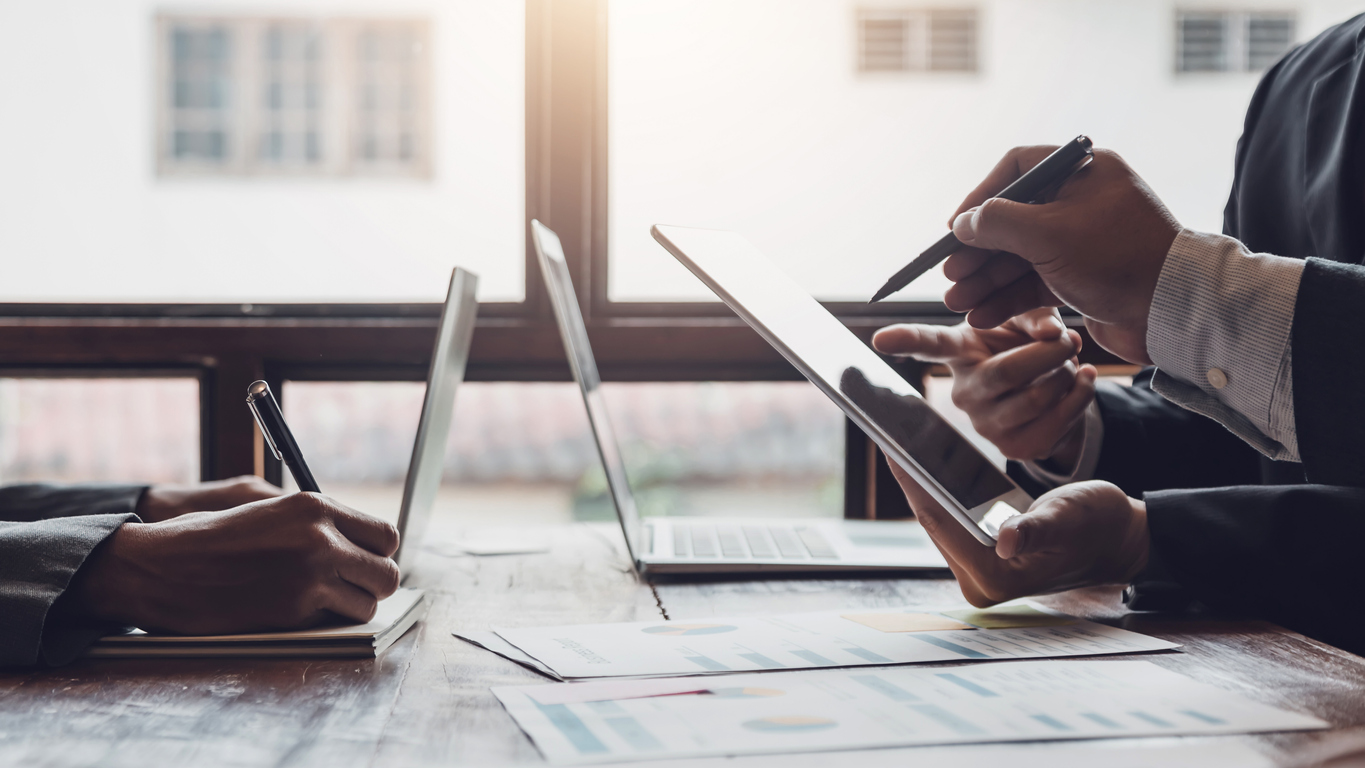 This entire process, though necessary, can be overwhelming and time-consuming – and is often referred out to an experienced third party to help meet (or even surpass) a business's revenue goals. 
Procurement Services
For those looking for the most cost-efficient vendors with the products and services needed, hiring someone to handle the procurement. See, these procurement services often include determining things like: 
The level of standards set forth by the business for the goods and services they are seeking. 

Detailed specifications. 

Researching suppliers. 

Selecting the best option. 

Negotiating an agreeable price. 

Handling the financing. 

And, controlling the inventory. 
But procurement services don't just stop there. They see it through the end product to ensure successful procurement. By choosing to use an experienced procurement services team, a business is saving time and resources while still getting their needs, as well as preferences, met. 
Stages of Procurement
Let's take a closer look at the different stages of procurement. From the time a business realizes it has a need until it has secured, paid for, and received the solution, there is a process. 
Standards and Specifications
When a need arises, there is a level of discussion that goes into determining what is needed and when. What are the specifications? Will it fit in a manufacturing process? If so, where? Is this additional inventory to sell? When do you set the system to reorder so there is no backlog? 
Coming up with all the details in the beginning makes it easier to find the right supplier once the search gets started. After all, if a supplier can't meet the standards and specs, then they are not the right choice. 
Researching and Selecting the Best Source
Once it is understood what is needed and at what frequency, researching begins. The procurement team will find different sources that will supply what is needed and begin vetting the vendors. Depending on what is being sought, there could be many vendors to choose from, making bidding a great option. Or there may only be a few. The idea is to research and find the best option — and never just settle for one. 
Negotiations and Financing
After the search has narrowed, quotes are often sent and negotiations are made. Ultimately they are looking for the vendor with a combination of good reputation, an affordable cost, timely service, and high reliability. 
Before making the final decision, it is best to have a main source and at least one backup to avoid any issues in the future. 
Rates, agreements, and the like will all be handled.
Making the Order
Once everything is in place, the procurement team can proceed – with a purchase order – to submit the order to the vendor. A good eye is necessary to make sure everything is lined up based on the terms and specifications discussed. Once the shipment is received, a plan must be in place to handle and distribute the load. 
Interested in learning more about procurement services? Contact DXL Enterprises today at 201-891-8718.