How AI and Machine Learning Impact Procurement
Successful product manufacturing at the best possible rate makes a business profitable. Good procurement techniques directly contribute to successful manufacturing.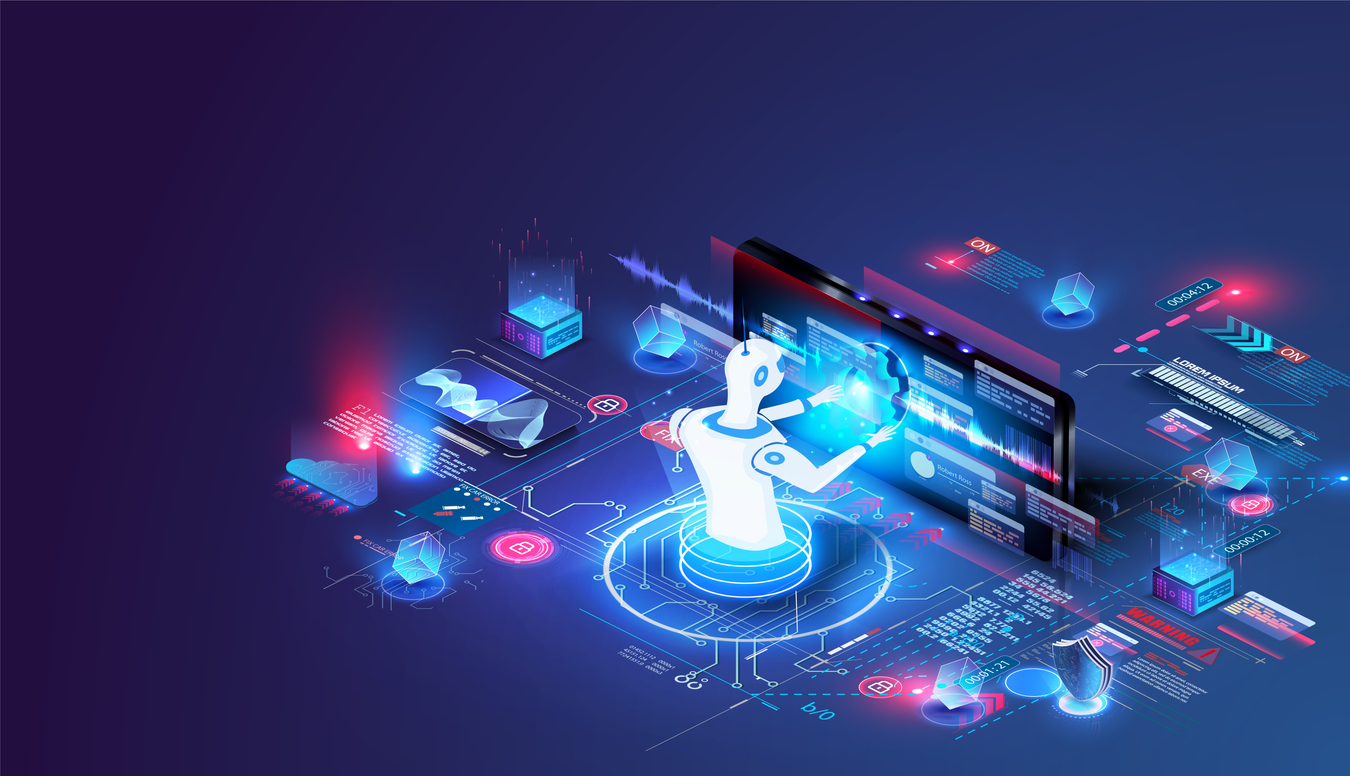 When it comes to procurement, one of the newest opportunities available today is artificial intelligence. With an ever-expanding future potential, AI allows the ability to simplify complex procurement problems by effectively using computer algorithms. AI embedded into software applications can help with everything from spending analysis to strategic sourcing techniques and even contract management. 
As a widespread part of new computer technology, AI has the capability to adapt and learn, and it is developed to simplify complex tasks in a more efficient way than humans alone. 
Are AI and Machine Learning Sentient?
Unlike any representations seen in science fiction, AI and machine learning models are not sentient beings performing intelligent tasks. This type of depiction can be referred to as "strong AI."
In Procurement, AI and machine learning is based on what is called "narrow AI," which is AI with the ability to improve operating efficiency. The technology in no way replaces human staff, and cannot cause change or plan strategic implementation of sourcing or any other human-based procurement functions.
What AI Is in Procurement 
Artificial intelligence offers transformative capabilities to automate and improve time consuming tasks. It can also provide procurement team members with enhanced information about large or complex sets of procurement data.
AI and machine learning are basically software solutions that can resolve specific tasks. That resolution has the capability to create more rapid work programs. 
Any software solution that includes self-learning can be thought of as AI. AI consists of any algorithm that exhibits "smart" behavior. 
Machine learning consists of pattern-detecting algorithms used to predict outcomes or in decision making processes.
All types of artificial intelligence involve the use of algorithms. Algorithms themselves are rules that specify specific problem solving. They form the basics of computer software of all kinds.
While not visible to the naked eye, they are the tools in software that can be both programmed and re-programmed to solve important or complex problems within their software environments.
Artificial Intelligence in Procurement Today
AI is just beginning in the area of procurement today. It is a growing area, with current common functions and capabilities including: 
Spend Classification – machine learning algorithms used to classify procurement spending into categories and sub-categories 

Vendor Matching – machine learning connecting supplier data in invoices and purchase order numbers to a hierarchy of vendors such as all subsidiaries of one supplier

Capturing Supplier/Market Data – processing that looks for and captures supplier or market data, as in the possibility of tracking social media for information about suppliers and supply risk

Anomaly Detection – machine learning algorithms used to automatically detect and find relevant procurement insights, such as material purchase price changes for a type of material or supplier 
The eventual goal in embracing AI and machine learning technology is to create better operations, assist in better decision making, and provide better information for procurement to fully achieve goals.
International Procurement Solutions with DXL Enterprises 
As with international procurement, when it comes to the utilization of smart procurement practices,  at DXL Enterprises, we can help. Working with our professional, efficient team, you'll have the best access to worldwide solutions that work for every aspect of your business. 
If you want to learn more about the many vast global marketing opportunities and procurement capabilities in today's manufacturing environment, reach out to us. Contact DXL today at 201-891-8718.