The Role of Purchasing in Outsourcing
Businesses find that the role of purchasing in outsourcing is an important one, for many different reasons. In today's global marketplace, supply chains are expanding into global networks, making the sourcing of purchases a vital area for any successful business plan.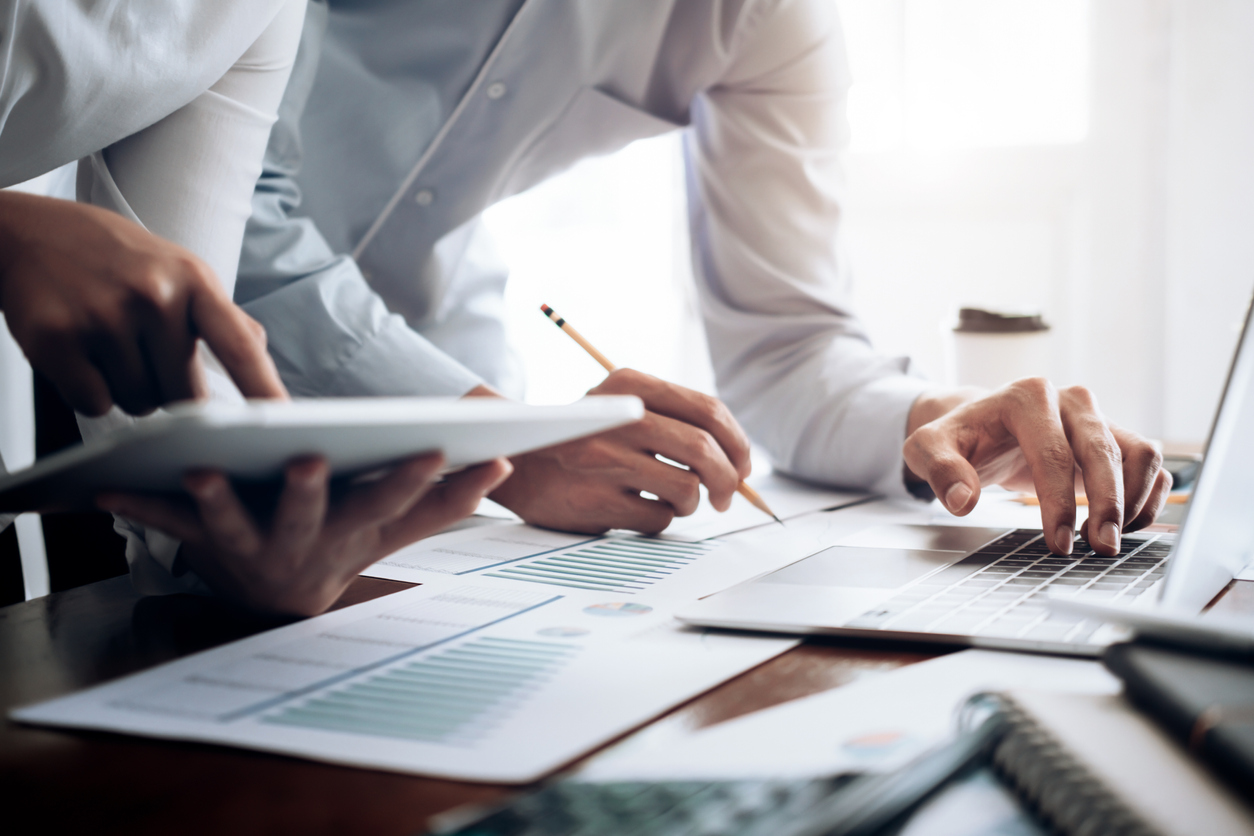 Outsourcing of purchasing allows your business the access to experienced purchasing professionals, optimizing your supply chain. It's more efficient, preventing the need for costly and inefficient overwhelm in your own purchasing department.  
Purchase Outsourcing Allows You to Focus on Areas of Your Business 
Using outsourcing for your purchasing needs allows businesses to zero in on other company operations and aspects, including:
Plans to increase market share

Revenue growth

Increasing your customer base 

Managing customer orders more efficiently

Handling delivery logistics

Determining and implementing new growth strategies 

Developing new or better products and services 
Reducing Your Labor and Operation Costs
Another good reason to outsource purchasing is the cost savings this outsourcing can entail. By outsourcing your purchasing needs, you'll reduce your in-house labor and operation expenses, as well as relying on experienced outsourcing professionals who can provide the most purchasing power for your dollar. 
When it comes to labor costs, when you outsource your purchasing, you will no longer need to account for salaries, benefits, or physical workspace for an in-house purchasing staff, or get that staff ready to quickly handle and find the resources and products you need to purchase. 
Outsourcing your purchasing allows you the ability to do away with costly training, and find the best resources at the lowest rates through an experienced overseas partner.
Saving Time and Reducing Both Effort and Risk
Along with saving on your labor and operating costs, outsourcing purchasing also saves time, so that you won't have to handle the purchasing bookkeeping, or reply to emails, texts, and calls. And, reducing the effort it takes necessary for purchasing processes also improves your staff's productivity and motivation for long term projects. 
Procurement outsourcing lessens risk, too, particularly if your experienced outsourcing partners have inside knowledge on purchasing resources to elevation the productivity of your operation. 
With outsourcing support, you can take the best steps to reduce risk, by finding and accessing both back-up suppliers and stock.
Agile Purchasing Goals
Today, your ability to successfully manage fluctuating market requirements and purchasing needs are key. If you handle your own purchasing, you may spend too much time away from your own strategic goals and core competencies, hampering your ability to adapt quickly to a rapidly changing global environment. 
Having the support and skills of an outside purchasing partner will help you to achieve greater customer satisfaction, reducing inefficient procurement, as well as preventing an erratic supply chain. Your outsourcing team can find alternative purchasing options, which can become necessary in a changing world. 
In short, the outsourcing of your purchasing needs will overwhelmingly assist your company in adapting to changing conditions and customer demand. 
Benefit from Outsourcing Purchasing at DXL Enterprises
Today, with businesses searching for the ability to evolve and succeed as purchasing needs and supply chains fluctuate, there's no question that outsourcing purchasing is a necessity for businesses to achieve market success, improve customer satisfaction and reduce their operational costs. 
If you'd like to know more about the ways your company can benefit from outsourcing purchasing, DXL Enterprises is here to help. We know how purchasing works, and we have the global access you need to assist your business through the outsourcing process. 
Call our experienced team at DXL Enterprises today, at (201) 891-8718.