When trying to determine how to reduce your procurement costs, you have to look at the bigger picture. Remember, procurement is different from purchasing since it involves so much more than just making a purchase.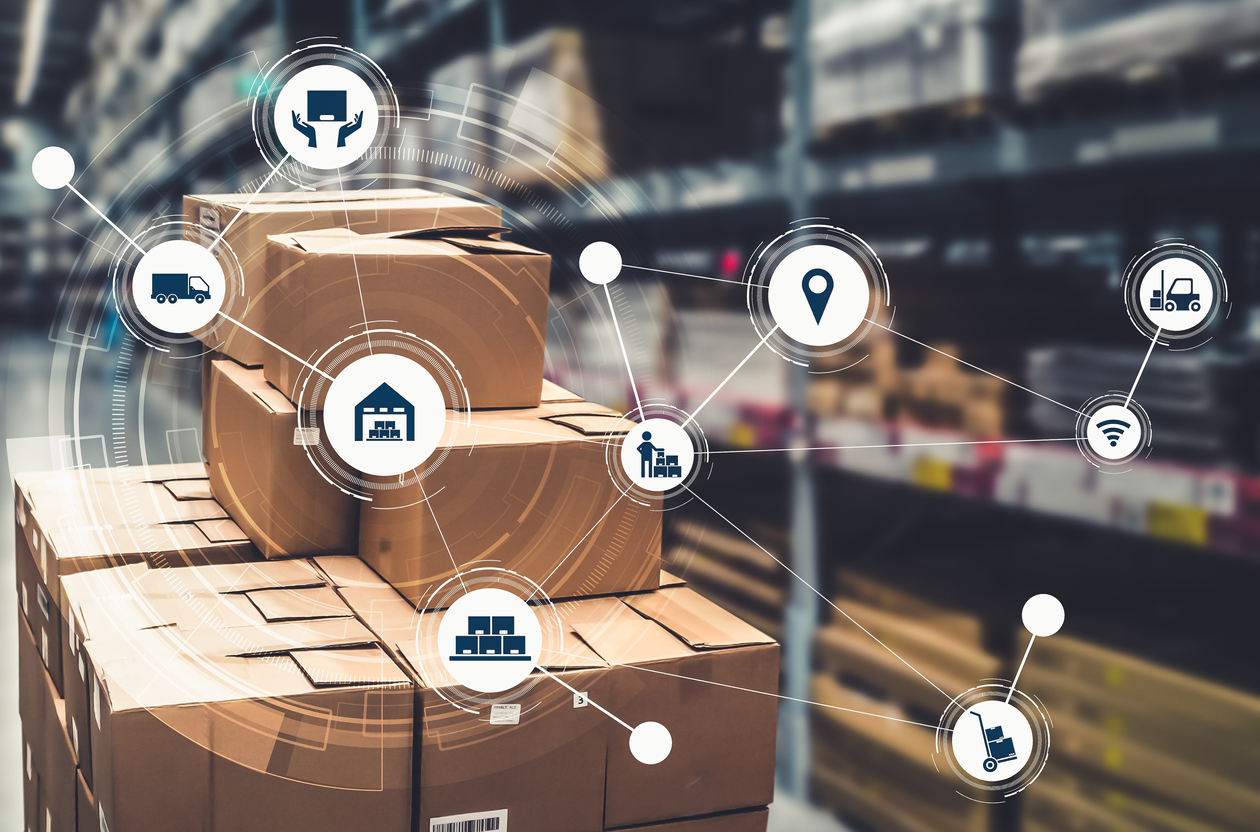 How to Reduce Procurement Costs
Procurement costs are those costs that are associated with acquiring goods and services from external sources. In fact, procurement involves the entire process of obtaining the goods, including planning a budget, finding a supplier, financing, negotiating the terms of the contract, inventory control, and more. There can be many different people from many different companies associated with one's procurement process. 
So, where do you start? How do you reduce procurement costs? 
Invest in Technology
Spreadsheets are long gone when it comes to managing inventory. Spending the money to keep everyone on the same page through a computerized system is both more accurate and more efficient. At any given time you will be able to see what inventory you have, what you need, and what has been secured and is on its way. This greatly reduces unnecessary spending. 
Audit Operational Costs
If your procurement process isn't organized and streamlined, then you may end up with bottlenecks due to poor planning. Because you will have to take additional steps to secure procurement using unplanned, emergency actions, you will find yourself encountering unnecessary costs. 
Keep an eye on your operational costs. Anytime you see a history or pattern, it is time to step up and make a clearer plan for procurement. 
Always Monitor Uncompetitive Suppliers
You may have a contract with your suppliers and you may have been using them for quite a while, but things change – and the market changes. If your supplier's rates don't match up with the current competition, then speak up. You always want to be getting the best deal to ensure you are saving money where you can while not sacrificing any other area. If your supplier is unwilling to budge, move that spending somewhere else and reduce your procurement costs. 
Work With a Procurement Company
Choosing to handle procurement on your own is likely going to cost you money. To ensure you are getting the best prices and the most efficient supply chain, you will have to build up your presence in the global economy – and establish your company in the countries you intend to do business in. This is just the beginning and there is no guarantee. 
When you work with a procurement company that is on the Approved Vendor List (AVL), you have the global market at your fingertips. You will be able to obtain special pricing and payment terms which, in turn, reduces your costs. What's more is that if you choose the right procurement company, such as DXL Enterprises, they will carry a buffer of inventory in their warehouse so you can save on space and reduce your carrying cost of inventory, too. 
It's a win-win for decreasing procurement costs. 
Reduce Your Procurement Costs with DXL Enterprises
If you are ready to take the leap and reduce your procurement costs, then turn to DXL Enterprises. 
We offer what you need, when you need it, and where you need it with our international procurement solutions. To learn more, contact us today at (201) 891-8718.