General Guidelines for Delivering Chemicals
With DXL, you can be assured of 100% secure and reliable supply chain solutions at economical prices to elevate your performance and efficiency. We are your one-stop destination to procure a variety of products, including chemical purchasing & delivery, from A+ rated manufacturers and suppliers across the industries for your unique requirements.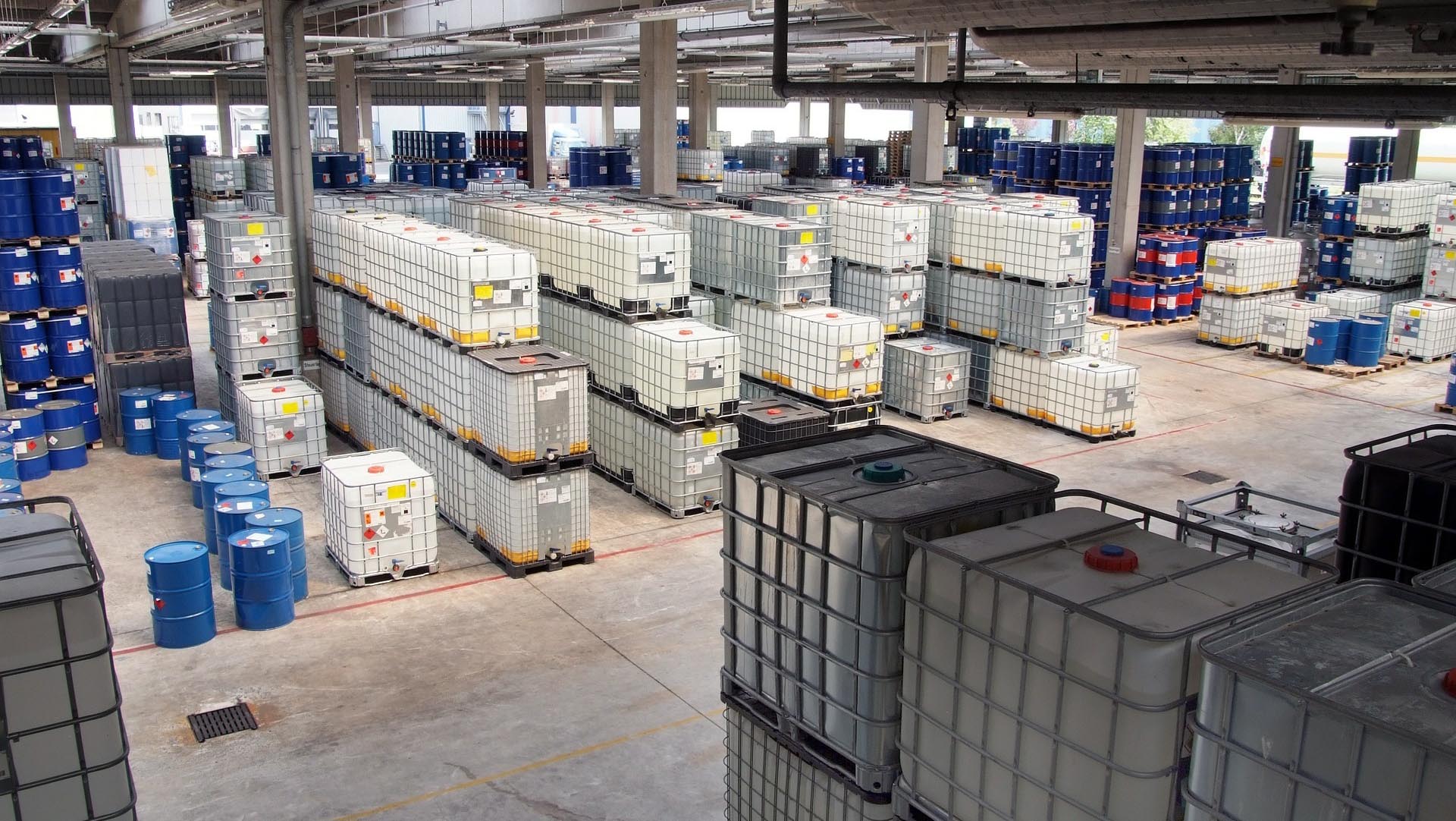 Even though our costs are much lower than the usual market rates, we make no compromise in the quality or management of our goods, especially hazardous materials such as chemicals and corrosive liquids.
In this article, we will talk at length about the guidelines that are followed at DXL during the chemical procurement and hazardous materials management. These steps are used to ensure that the quality of the goods remains top-notch as well as to prevent any sort of contamination of the chemicals. Additionally, these guidelines help to prevent users from having problems caused by undesirable events during use.
Chemical Storage
Special attention is paid to the containers in which the chemicals are stored. Only appropriate containers are used to store and transport any hazardous substance while following all the recommended rules, regulations, and laws.
We ensure that the containers are tightly closed so that there is no escaping of dust or vapor and no outside gases (which may cause the nature of the chemical to change) can penetrate. This also prevents unnecessary exposure to the chemical substance.
All the containers are properly labeled.
Incompatible chemicals are stored separately to avoid them getting mixed in case of a spill.
Secondary leak-proof containers are used for protection against breakage and spillage.
Quality Management
DXL has been working with the largest manufacturers and industrial chemical suppliers in the industry for over 40 years to offer only genuine and authentic products. With us, you get what you expect.
Every chemical container goes through a strict quality check before it reaches our warehouse and while it is being received on our premises and shipped to our clients.
DXL provides original, signed, and stamped certifications such as the Certificate of Conformance, Certificate of Analysis, and other documents to further prove the authenticity and quality of the goods we supply.
Chemical Packaging and Delivery
To match each safety standard, DXL has collaborated with the best-certified packers in the industry to pack all the hazardous materials supplied by us.
Special HazMat packaging is used. This is a uniquely designed "performance packaging" that consists of inner receptacles, cushioning and absorbent materials, and an outer covering that has been designed, manufactured, tested, and certified for the containment of hazardous materials.
All

chemical purchasing and

deliveries are done under strict supervision to avoid any accidents.
The containers are properly sealed and secured to avoid spillage.
Our team is thoroughly trained to handle all sorts of chemicals and

hazardous materials

with utmost safety and diligence.
DXL offers a large range of chemicals and substances used for industrial purposes. Visit our website and search our database to find the product you need. For any queries or concerns, feel free to reach out to us!