How has COVID-19 affected Supply Chain Management?
The novel Coronavirus or COVID-19 has certainly affected all spheres of our personal and professional lives. Although it has been over a year since this pandemic struck the world, companies, and entire industries are still trying to compensate for the losses they suffered while reviving their operations.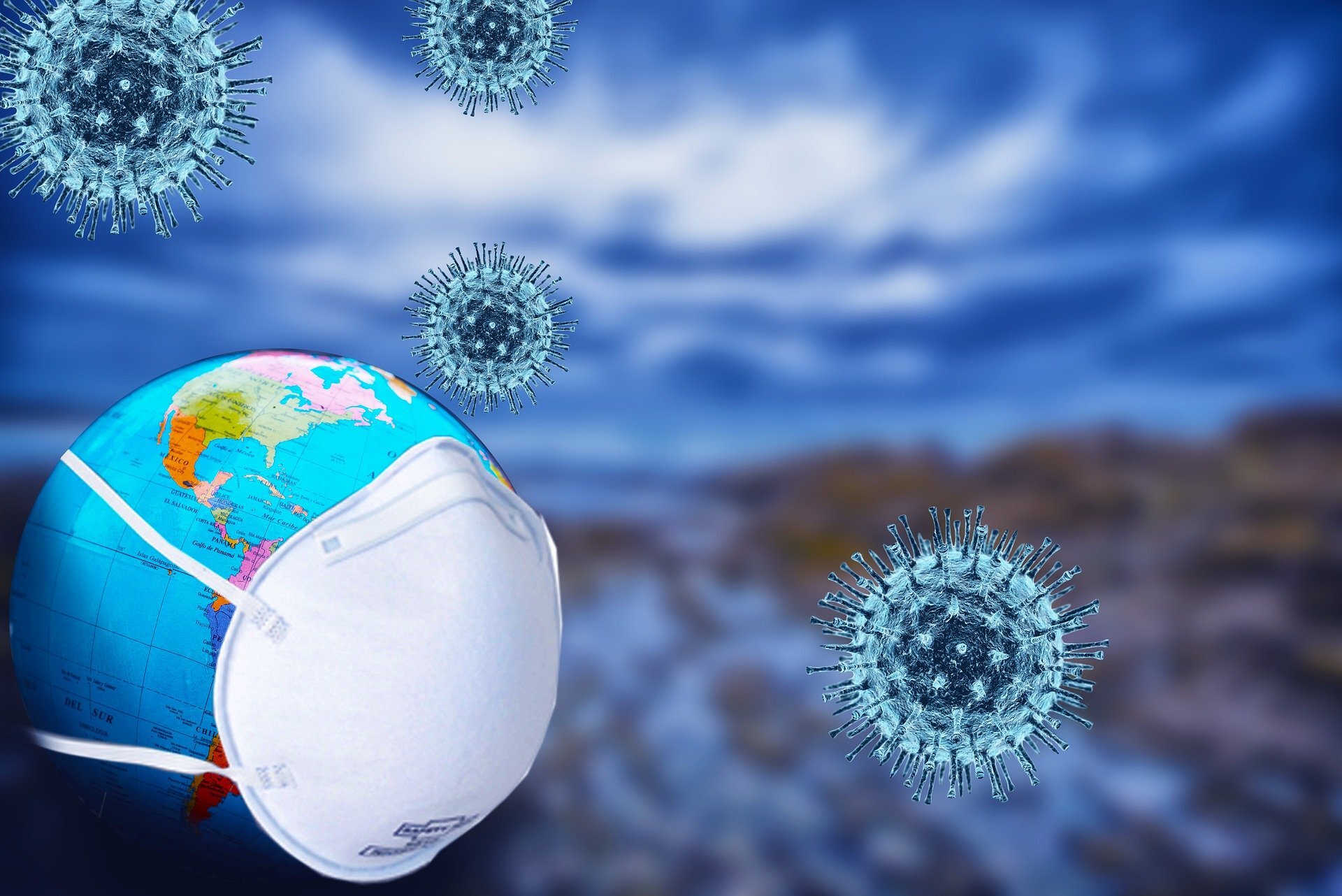 In order to understand how this pandemic has affected global supply chain management, it will be helpful to know how supply chains actually work.
How do supply chains work?
In a standard supply chain, raw materials are sent to factories where goods are manufactured. Those products are then shipped to warehouses for storage and then to retailers or customers. For consumers, the system is designed to provide more variety and lower costs.
Effect of COVID-19 on the Global Supply Chain Management
As the acute restrictions and lockdowns created many urgent situations, multiple industrial sectors were severely affected, especially the global supply chains. They witnessed an enormous stock depletion due to which several organizations couldn't meet their contractual obligations.
Even now, it's getting tough for the suppliers to complete orders due to the shortage of labor and drivers. There have been transportation restrictions, and cross-country movement has become even more difficult. As a result, production has stalled, shipments are being canceled, costs have elevated, and deliveries are not being fulfilled on time.
At DXL, with the help of strategic decision-making and efficient management, we were fortunate enough to get our operations back on track within a very short period. We supported our manufacturers and suppliers to find ways in which they could safely resume production so we could deliver the required goods on the requested dates. As we were monitoring the situation closely, we were well prepared for the upcoming hurdles in the various levels of the supply chain which helped us to minimize any procurement or delivery issues.
The result? There hasn't been a single delay in our supply chain due to COVID-19, and we have been catering to the needs of our customers well in time. Presently there are no issues with the deliveries, yet we are analyzing the situation and are in constant touch with our partners to maintain the excellent flow of operation.
The Challenges
Below we have mentioned the major challenges that the companies are facing in their supply chain management due to the COVID-19 pandemic.
Availability of Goods
In February and March of 2020, lock-downs and stay-at-home orders were implemented across continents. With extended factory closures in China and Europe, manufacturing delays and supply disruptions were inevitable.
There have been disruptions in the availability of goods, both finished products as well as raw materials. Some companies are struggling to find ways to meet the demands of the consumers and continuing the production process.
Dramatic Shifts in Demand
As the pandemic crisis elevated further, a sudden surge of demand was seen for consumer staples as people went into the "survival mode". With these unpredictable demand fluctuations, many production facilities grappled to stay afloat. In fact, the average percentage of retail out-of-stocks rose from 9% on a regular week to as high as 65% during the pandemic.
Not just consumer goods, initially, a remarkable growth of demand was seen in healthcare products like PPE kits, ventilators, respirators, etc. Now, with a few exceptions, most of the supply chains have answered the call of this excessive demand. But this hasn't been easy at all! Everything has been accomplished as a result of the herculean effort by the supply chain professionals who were determined to reassure the people in these distressing times.
Logistics Deadlock
Travel is still limited in several regions of the world, creating impediments for international trade and transportation. This was an area that really kept our teams up at night. Some major obstacles came in obtaining the goods from overseas due to logistic problems associated with quality, payment terms, and air cargo.
Summing Up
Supply chains are finally adapting to the "new normal" and are proving to be incredibly resourceful. Since the challenges are far from over, we as an industry need to make some fundamental changes to facilitate business continuity. The lessons we learn and apply to our supply chains will make the biggest difference.