Unique Challenges in Parceling Machine Spare Parts
For those who manage the delivery of machine spare parts, it is extremely crucial to procure the required parts in the shortest possible period so that they can be delivered at the right place and at the right time. And that too at a reasonable cost. When your operational management is optimally organized, you can offer 100% customer satisfaction. But for this, one must know how to tackle the several challenges that come in the path.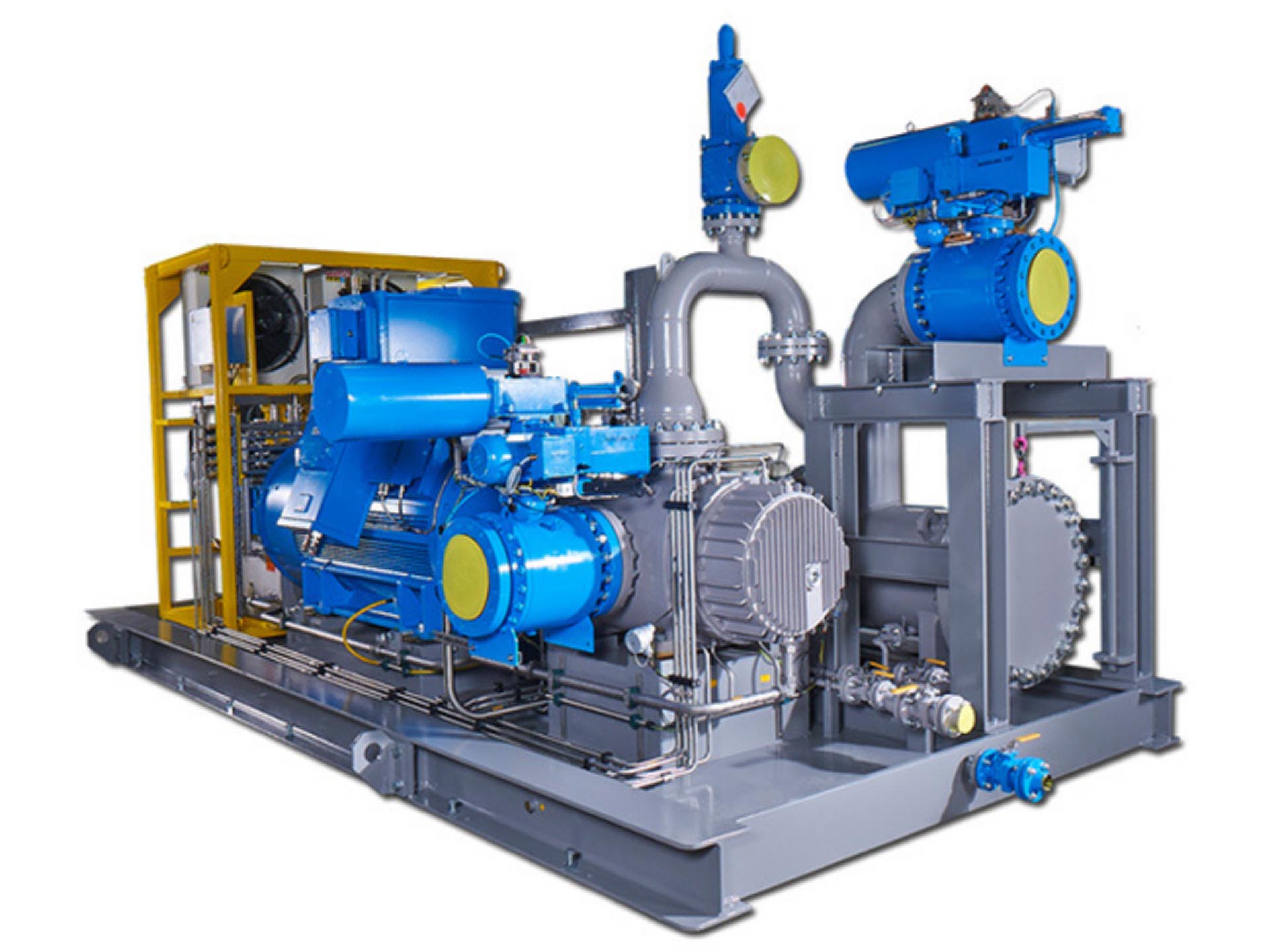 DXL has been a trust worthy supplier of spare parts and other goods for more than 40 years. In this time, we have successfully built a reliable and efficient network of manufacturers and suppliers that offer genuine products and have a super quick response time. All thanks to a remarkable team who helps in maintaining long-lasting business relationships and keeps us a step ahead of our competitors. Further, we also get a huge benefit with regards to pricing and payment which boosts our overall supply chain efficiency. When DXL places an order with one of its numerous manufacturers, it gets a priority in terms of delivery which lets us serve our customers in the shortest time.
In this article, we have listed the main challenges that are faced by suppliers who deal in equipment spare parts.
Placing the Order
Organizations dealing in spare parts face a continuous demand for different kinds of equipment and machinery parts. Therefore, there is a need to maintain a certain level of inventory so that the customer requirements can be met on time. But the real challenge is forecasting the demand for the specific spare parts. It is not only about "how much" but also about "when". Some times there is an urgent requirement for a part, while other times it may not be required for a very long time. Thus, it is essential to forecast the sporadic behavior of the demand for spare parts along with the quantity they will be required in.
As we mentioned before, DXL has an excellent partnership with spare parts manufacturers that help us procure all the necessary items quicker than anyone else in the market. This facilitates us to fulfill even the most urgent requirements on time.
Availability of Particular Parts
If you have ever placed an order for a machine part in the past, then you must be knowing how tough it can get. It is a daunting job to contact different dealers and inquire about the part you are looking for. As a result, you waste a lot of time in the process. And even if you find a company that has that part in stock, the process of opening an account is pretty complicated and time-consuming. In most cases, payment terms will be PIA (payment in advance) which can be a burden for some companies.
With DXL, all these problems are removed. DXL makes the entire process of finding your specific or generic spare parts super easy and convenient. Now, no need to waste months or even weeks searching for that specific spare part! We will find it for you within 24 to 48 hours without any tedious formalities so that you can focus on what's important.
DXL has access to thousands of SKUs listed on hundreds of databases that are not available to the public. That's why we can find anything and everything you need to repair or maintain your machinery.
Meeting the Budget Constraints
In spare parts management, there is always a budget constraint from the side of the customer which is completely understandable. Therefore, suppliers need to take unique approaches to bring down the costs as much as possible. For example, DXL has secured preferred payment terms with all manufacturers and suppliers. If you partner with us, these terms will be passed on to you. Our price is up to 20% below the price you pay in your local market. You will enjoy the most favorable exchange rates for your purchases in EURO/CHF vs USD.
To further reduce costs, DXL also accepts Blanket Orders and Call Offs with releases up to 12 months at a fixed price. We also offer a facility of buffer inventory in our warehouse, so you not only save on space in your warehouse but also the carrying cost of inventory.
Want to know more about the way we work? Connect with us today.