How to Manage the 4 Pillars of Global Procurement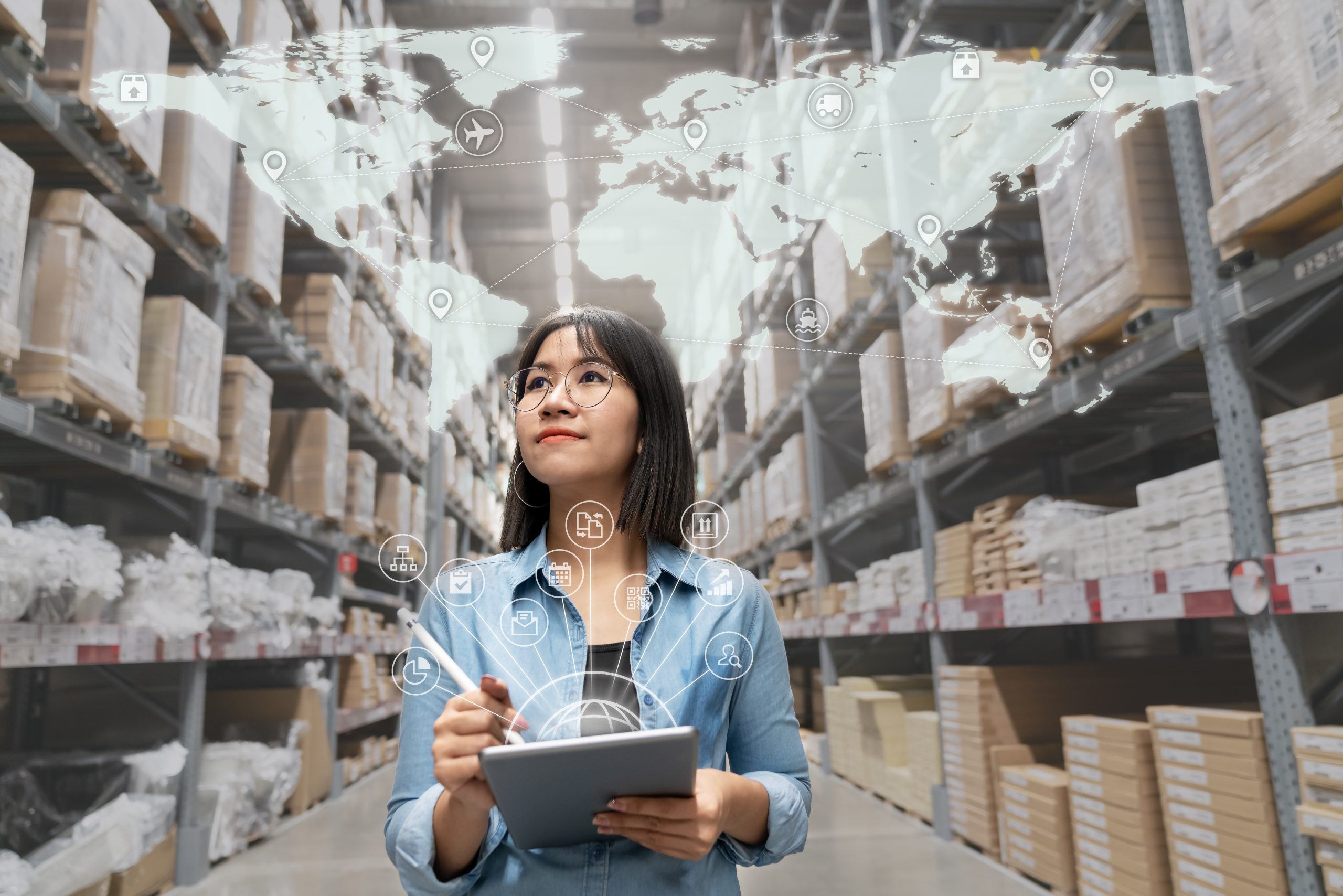 Global procurement is the process of buying raw materials, products, or services from companies all around the world. Rather than keeping business locally, they are able to secure what they need at a better price point, thus enabling them to maximize their efficiency and boost their growth. 
While global procurement may sound like a great idea – and it is – it does come with challenges. There are many different parts that have to come together for the process to be smooth and successful. 
Managing and balancing all areas that are critical to the procurement process involves giving attention to a few different aspects. These four pillars of global procurement include people, process, technology, and supply chain. 
Pillar One: People
The first pillar in the global procurement process is people. Why? Because you cannot handle global procurement alone. There are many different aspects to the process and it involves a team of people devoted to the procurement. Before you can even get started, you have to find the right suppliers. Then, you will need people to monitor both the quality and quantity of the products you are purchasing. You will need a logistics team that ensures the products will be shipped and delivered in a way that fits your needs. 
There are many different people involved throughout the procurement process in order to allow it to flow smoothly and successfully. Finding the right people with the right skill to yield the best, most efficient, results can be tough – and this is why many companies turn to third-party global procurement specialists.
Pillar Two: Process
The process we are referring to is a streamlined process. There are many different parts involved in the global procurement process that keep it functioning well as a whole. In order for this to make sense for your business, you will want to have automated operations in place, especially when it comes to dealing with new suppliers, onboarding new customers, escalating transactions, and so forth. 
This can be easily managed when you connect with a global procurement company that has all the processes already in place to seamlessly handle any transaction. 
Pillar Three: Technology
Integrating various forms of technology into the global procurement process will help to make things easier. Whether it is adding new products, dealing with currency variances, handling details for vendors, or something else – investing in the right technology can make these flow more effectively. 
Nobody knows the best technology for the most effective procurement better than the professionals who spend their lives perfecting it. Using a third-party global procurement company allows you to take advantage of the best of the best technology that makes the biggest impact on the overall process. 
Pillar Four: Supply Chain
What good are all the other pillars if your supply chain is dysfunctional? This is an incredibly important part of the global procurement process – and a very big one. 
Your supply chain is all about getting the right quantity of quality materials/products to where you need them and when you need them. It involves monitoring inventory levels, tracking new materials, storing them, analyzing reports to find trends and adjust orders accordingly, choosing the right suppliers, and ironing out all the logistics. And that's just a vague overview. 
Global procurement specialists have partners throughout the world and efficient processes in place. Because there is so much involved in managing the supply chain aspect, it makes good business sense to hire professionals. 
Global Procurement at DXL Enterprises
Focusing on growth means making the best decisions for your business. And that means opting for a procurement partner that can take you to the next level. 
At DXL Enterprises, we understand what it means to manage and balance the 4 pillars of global procurement. Learn more by contacting our global solutions experts at (201) 891-8718.